Wrinkled Mess Embroidered Be Kind to Everyone® Hat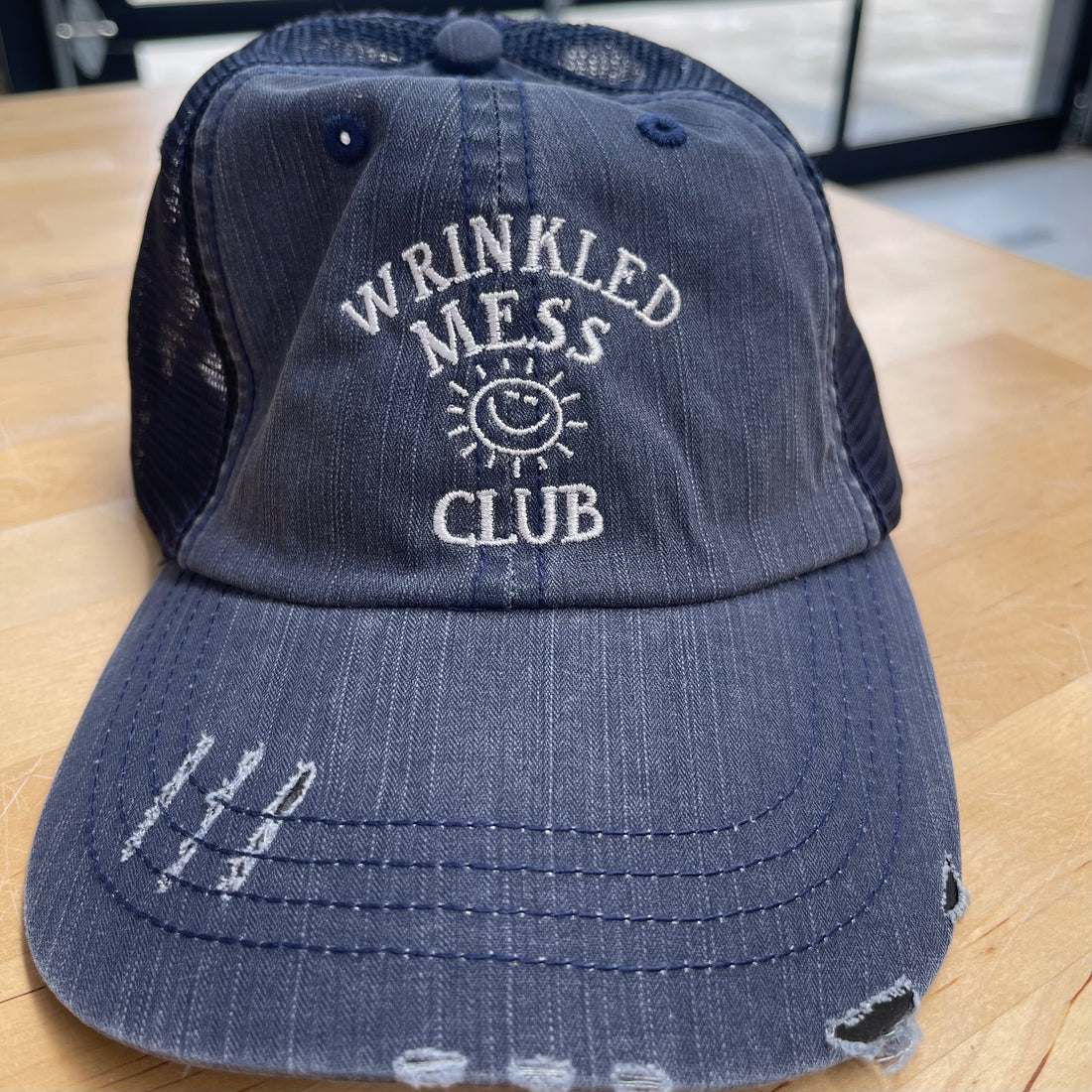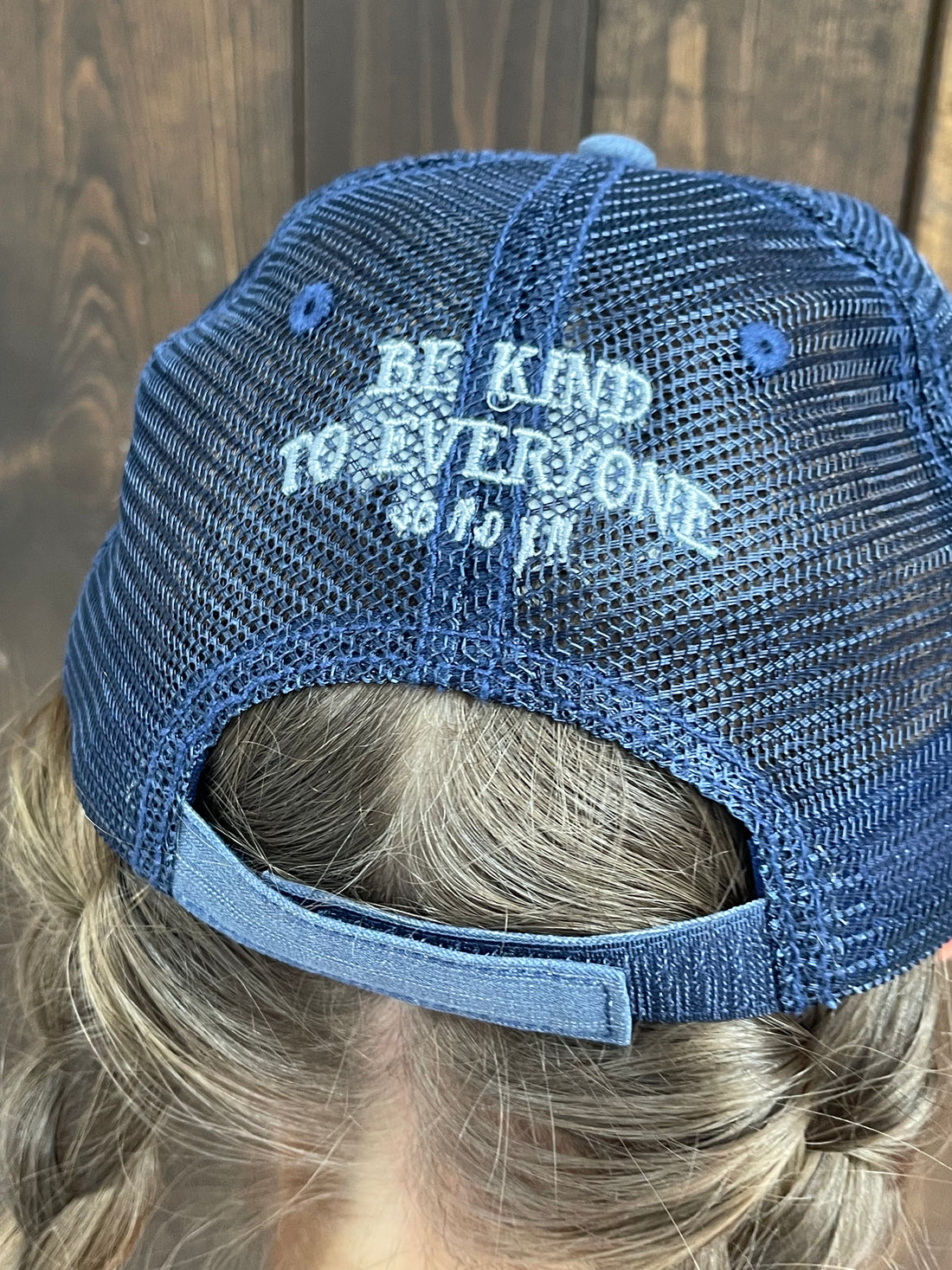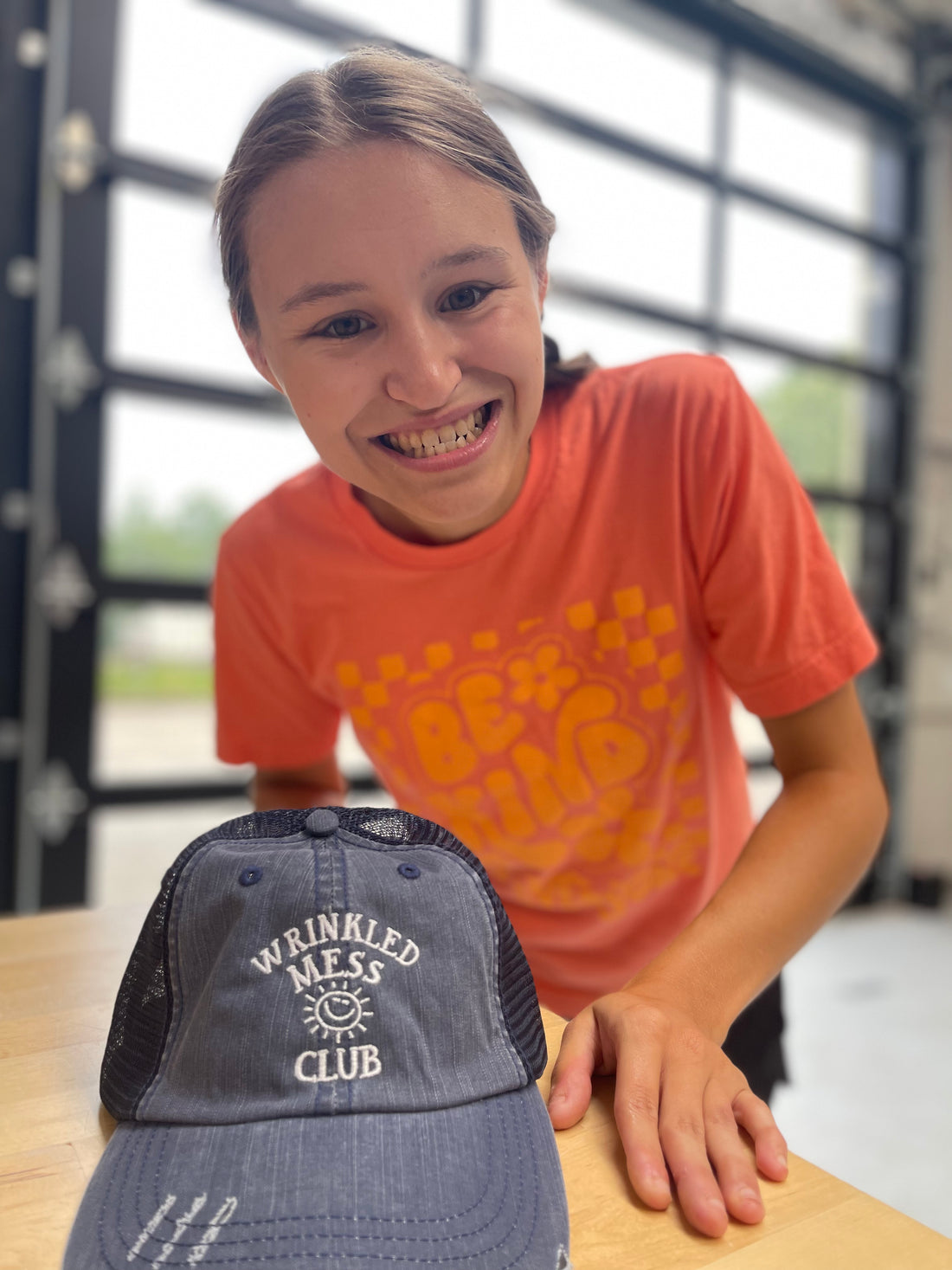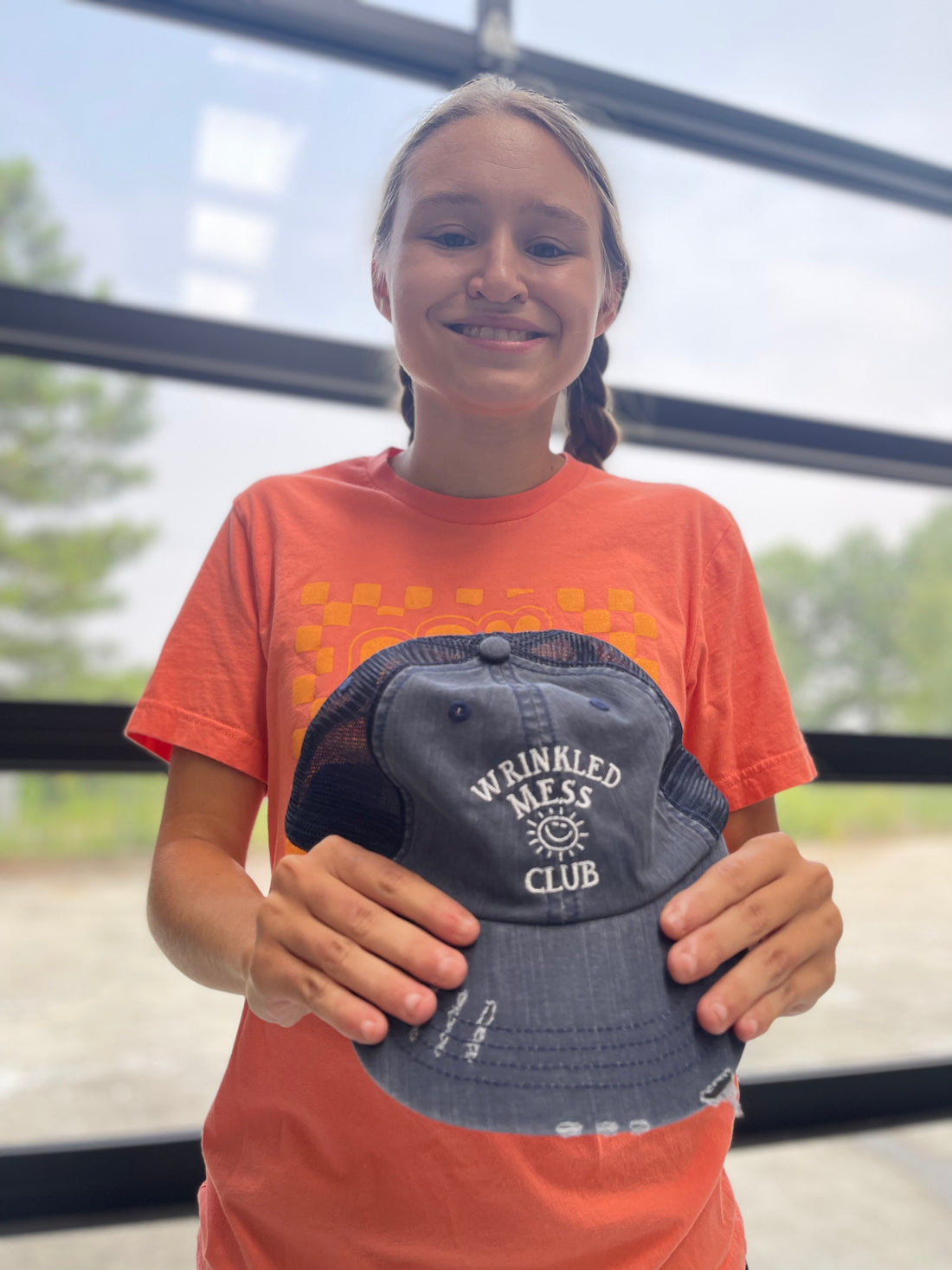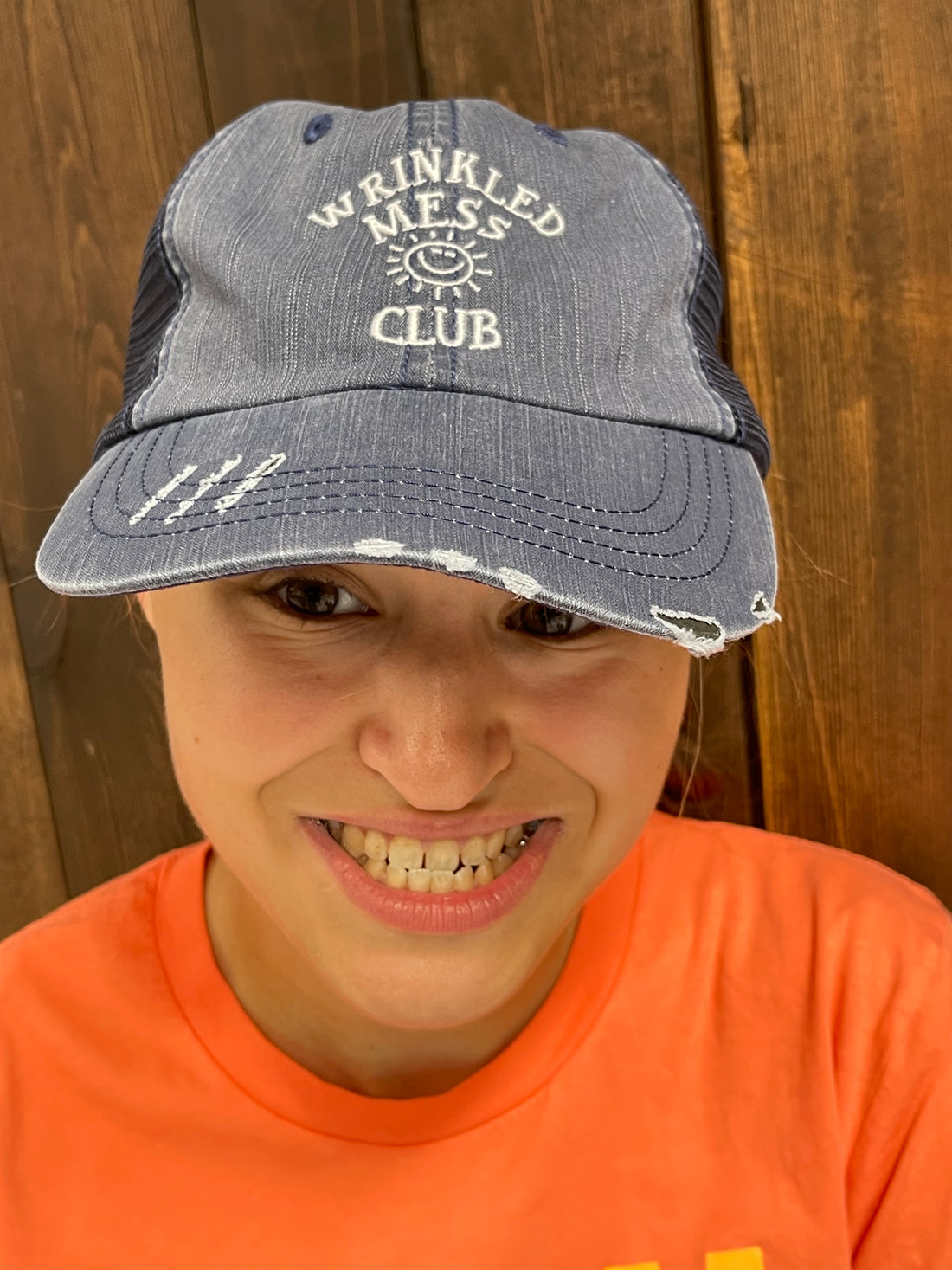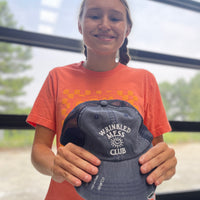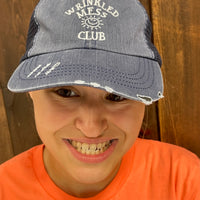 Wrinkled Mess Embroidered Be Kind to Everyone® Hat
After someone commented on a video of Jordyn rolling a tee with "poor people that get that wrinkly mess in the mail," it got us thinking... We are all a bit of a wrinkled mess at times... and that is perfectly OK!
To celebrate the fact that everyone's best is enough, we created our Wrinkled Mess Club Embroidered Hat.  Distressed for a vintage look, this navy blue hat is embroidered with Wrinkled Mess Club on the front and Be Kind to Everyone® with Jordyn's signature on the back.  It also features an unstructured, mesh back for superior comfort — perfect for anywhere, anytime!
Share
This section doesn't currently include any content. Add content to this section using the sidebar.