Repeating Kindness Short Sleeve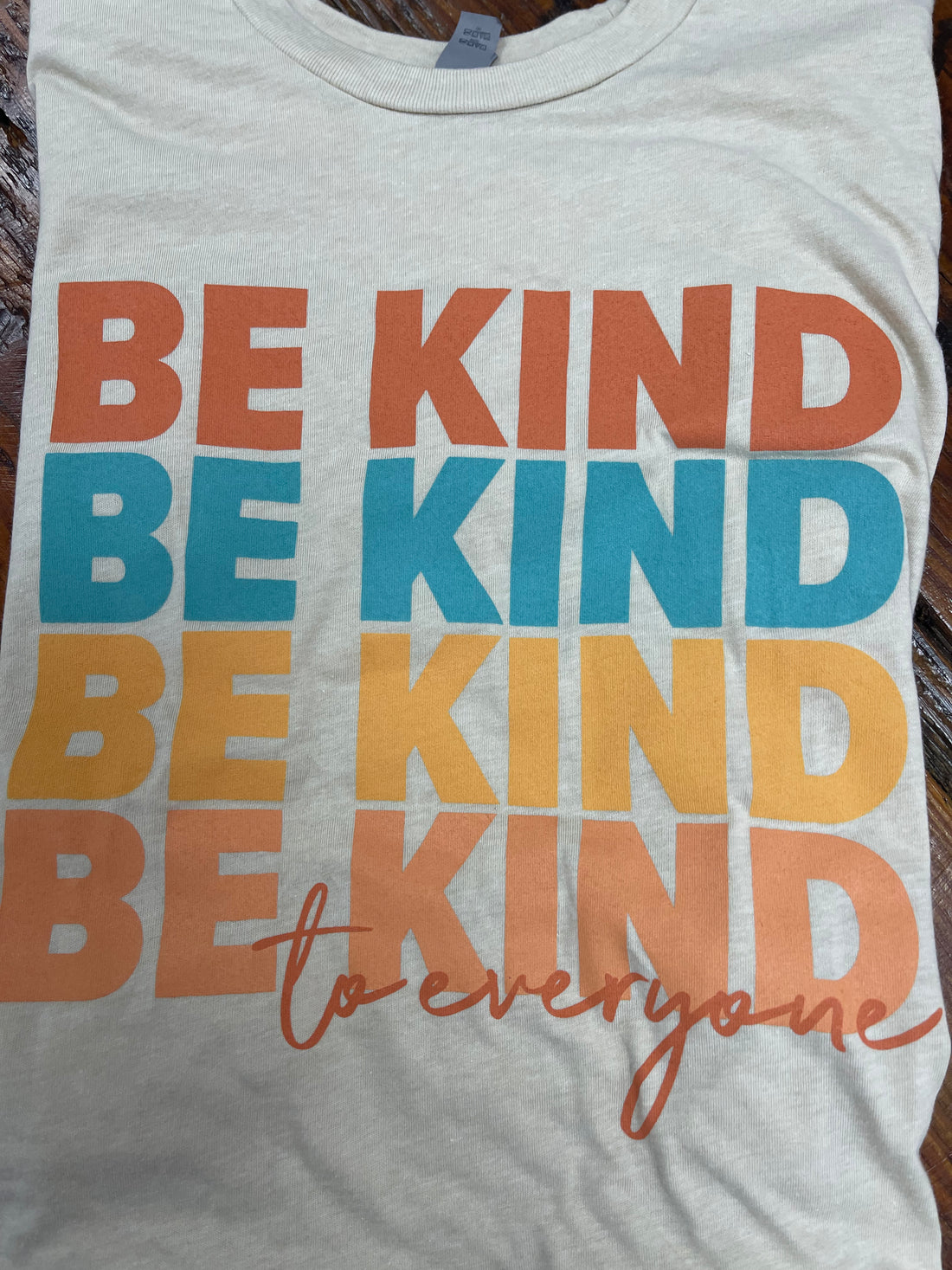 Repeating Kindness Short Sleeve
SHIRT OF THE WEEK - This week only this tee is on sale for $18.50!  
Our Repeating Kindness tee turned out so cute.  It features a multi-colored design on a cream, short-sleeve crew neck and is just the thing to wear to brighten up any day!
This design is also available in an adult long sleeve shirt.
*Unfortunately, Next Level does not make a cream tee in a 4XL, so we cannot offer an option to purchase this shirt in that size. 
Share